If you are an employer looking for a specialist recruitment partner with the experience and expertise necessary to give you access to the talent you need to take your operations to the next level, Employment Solutions is here to support you.

We believe that people are the most important part of any organisation. Helping businesses in a variety of sectors to secure game-changing individuals is, therefore, a huge responsibility - and one we don't take lightly.

Our team of expert consultants have unrivalled market and sector knowledge, and pride themselves on their ability to listen carefully to your requirements. We communicate regularly, openly and honestly, and prioritise building meaningful relationships over commission and KPIs.
To speak to us about your recruitment needs, fill in our contact form or call us on 0161 839 5353
​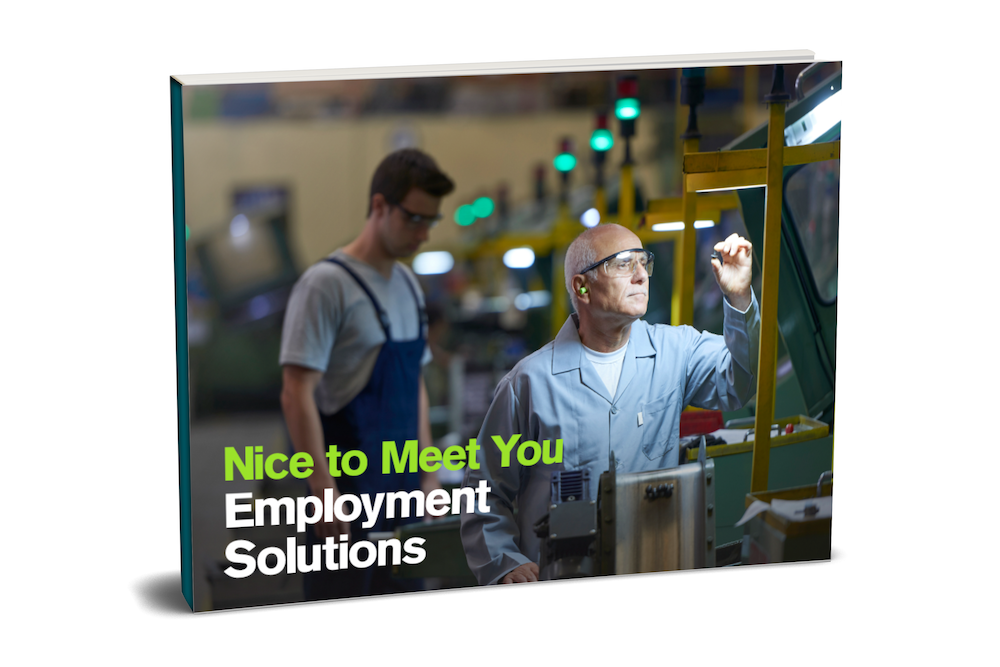 Please click here to view our brochure
Our sectors
Working on either a retained or contingency basis, we can help you source the very best permanent, temporary or contract talent in the following industries:

● Defence
● Energy
● Rail
● Science
● Steel
What is different about Employment Solutions?
Since 2001, our reputation among clients and candidates alike has been formed by following a set of beliefs that allow us to not only offer a great service, but a great experience too.

We have an unwavering commitment to doing the right thing by the people we encounter on a day-to-day basis - whether that is our own staff, our clients or the candidates we work with.

By doing this, we build trust and longevity among the sectors in which we operate, which is highlighted by the frequent positive feedback we receive directly and via Trustpilot.

We are not your standard recruitment firm, and will always put your needs first. This human touch, combined with our knowledge, experience, connections and tools, means we are perfectly placed to find the best talent for your organisation.

Speak to the team about your recruitment requirements by calling
​
or completing the contact form below.
​
​
​
​
​