Construction, Mechanical & Electrical Recruitment Solutions.
Employment Solutions are the UK's Mechanical & Electrical (M&E) and Construction recruitment specialists, expertly matching superior candidates with clients for over 15 years in permanent, temporary and contract positions.
We use our experience and expertise to continuously seek out and screen high-quality candidates to ensure our clients' recruitment requirements are met swiftly and with minimal fuss.
At our core is our relationships with people - our Construction specialists and M&E recruitment consultants take pride in their ability to get to know and understand you, your company culture and your business objectives in order to deliver the very best candidates for the job. This way of thinking ensures that we are one of the leading construction agencies in the UK.
Find out more about how we can solve your recruitment needs with our Mechanical & Electrical candidates and Construction professionals, sourced directly from our high-calibre talent pool. Get in touch by calling 0161 839 5353 or fill in our contact form and we'll get in touch at a time convenient to you.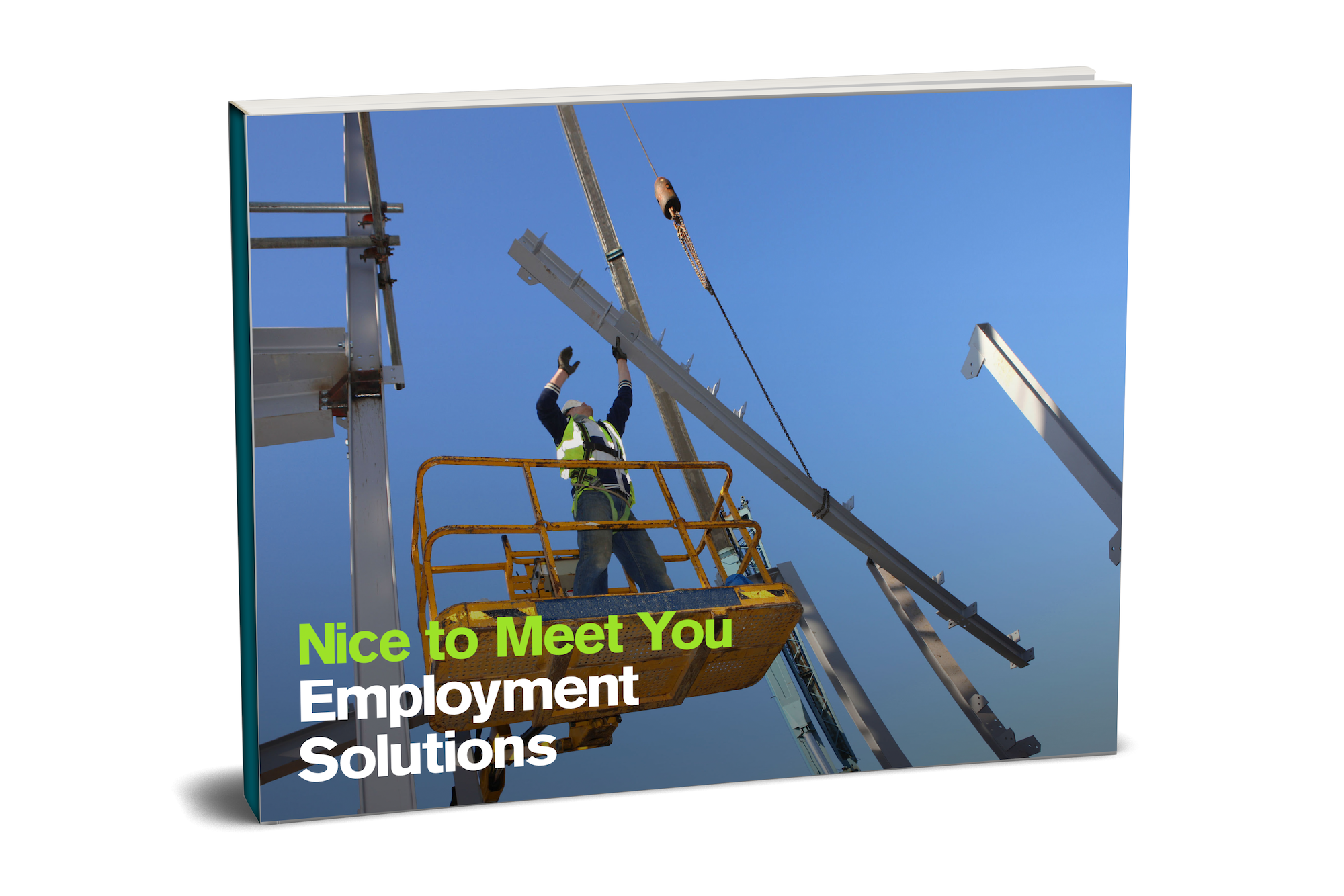 ​You can download our Construction and M&E Sector Brochure here
How we will work with you
As a leading construction recruitment agency, the process for finding the best candidates for Construction and Mechanical & Electrical job roles is simple:
Get in touch
Match with your dedicated Construction and M&E recruitment consultant who understands the demands of your industry and knows the available talent
Discuss your requirements, including time frames, level of experience and any logistics
Review and make your selection from our hand-selected and vetted candidates
Relax as we make the final arrangements
Want to know more? Ask our Construction and Mechanical & Electrical recruitment specialist Dean Carthy.
The Construction and Mechanical & Electrical areas we cover
Construction and electrical & manufacturing is a broad and diverse discipline, with each of sectors having its own culture, expectations and requirements when it comes to candidates. That's why we specialise recruiting for the following areas:
● Commercial property
● Industrial building
● Private & Social housing
● Civil engineering
● Residential property
● Health & Safety
The Construction and Mechanical & Electrical roles we fill
From engineers to labourers, foremen to managers, we can help you fill a wide scope of Construction roles and M&E positions. Here is a snapshot of the types of jobs we can help you fill:
● Structural engineer
● Steel Erector
● Electricians
● Project managers
● Site Managers
● Technical and quantity surveyors
● Planning engineers
● Site engineering
● Mechanical engineers
● Forepersons
● Estimators
● Safety officers
● M&E coordinators and buyers
● MEP Project Engineers/ Managers
● Site Supervisors/Foremen
● CAD Technicians/M&E Coordinators
● Electrical/Mechanical Design Engineers
● M&E Managers/Contracts Managers
● Bid Managers
● Estimators
● M&E Design Engineers/Managers
● Quantity Surveyors/Commercial Managers
● M&E Managers
● Building Services Managers
Professional outfit. We've used them now for over 4 years, would highly recommend
Ready to get in touch?
Get in touch to speak to our Construction and M&E recruitment consultants. Simply enter your details in our contact form or call us on 0161 839 5353.​
Case Studies