This National Careers week, we want to give some advice to those who may just be starting their career. What better place to kick that off than our top tips on how to actually look for a job?
Graduating from college or university or finishing your apprenticeship is an exciting milestone in life. However, it can also be a time of uncertainty and stress, especially when it comes to finding a job. In the UK, the job market can be highly competitive, and it's important to be well-prepared for the job search process. In this blog post, we'll offer tips on how to prepare to find a job.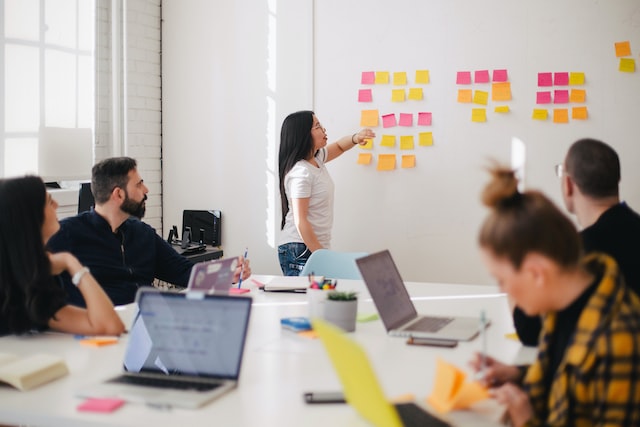 Reflect on your skills and experiences.
Before starting your job search, take some time to reflect on your skills and experiences. Think about what you learned during your years in higher education, the projects you worked on, and any internships or part-time jobs you had. This will help you identify your strengths and weaknesses and determine what type of job you are best suited for. Make a list of your skills and experiences to refer back to during the job search process.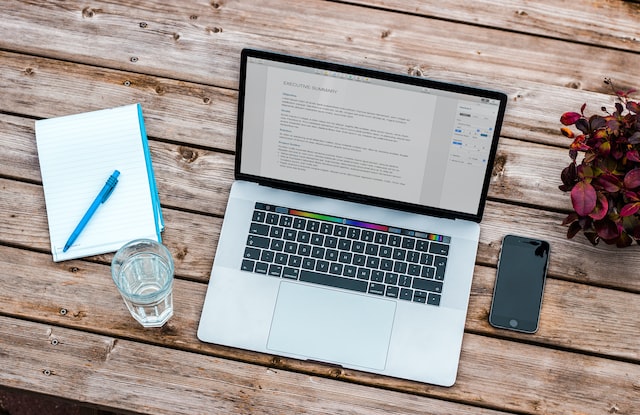 Update your CV.
Your CV is the first impression a potential employer will have of you, so it's essential to make sure it's up-to-date and well-crafted. Highlight your skills and experiences that are relevant to the job you are applying for. Make sure your CV is easy to read, with clear headings and bullet points. Check for spelling and grammar errors, and ask a friend or family member to review it before submitting it to potential employers. We offer some CV writing advice and a free downloadable template here.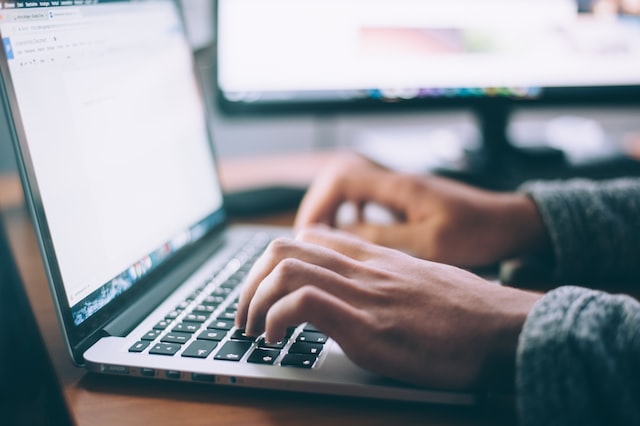 Research potential employers.
Researching potential employers is an essential step in the job search process. Look for companies or organisations that align with your values and career goals. Find out what types of jobs they offer, their company culture, and what their hiring process is like. This information will help you tailor your CV and cover letter to the specific employer and show that you have a genuine interest in the company.
​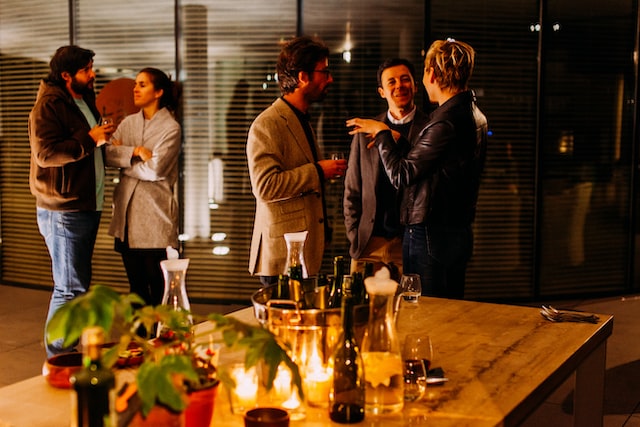 Network.
Networking is a crucial component of the job search process. Start by reaching out to family and friends to let them know you're looking for a job. Attend job fairs, industry conferences, and other networking events. Reach out to alumni from your college or university and ask for advice or job leads. Join professional organisations in your field and attend their events. The more people you meet and connect with, the more opportunities you will have to find a job.
​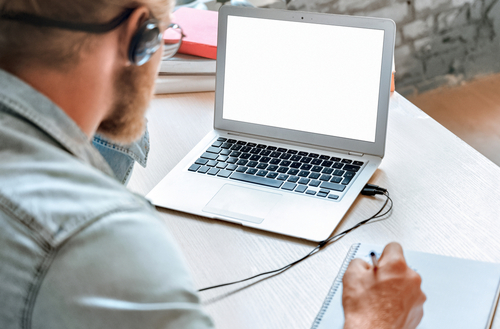 Practice interviewing.
Preparing for interviews is an important step in the job search process. Research common interview questions and practice answering them. Practice with a friend or family member or use a video platform to record yourself answering questions. This will help you become more comfortable and confident during actual interviews. We have another blog with some more information on what questions to ask in an interview that you may want to read.
Register with a recruiter and the job boards.
Recruiters work with employers day in and day out; if anyone knows how to help find you a job it's them. Recruitment agencies come in all shapes and sizes, from niche industry employers through to massive generalist recruiters. find one that works for you and give them a call. You're also going to want to make sure your CV is up on the major job boards, as recruiters and employers both use these to source for candidates.
​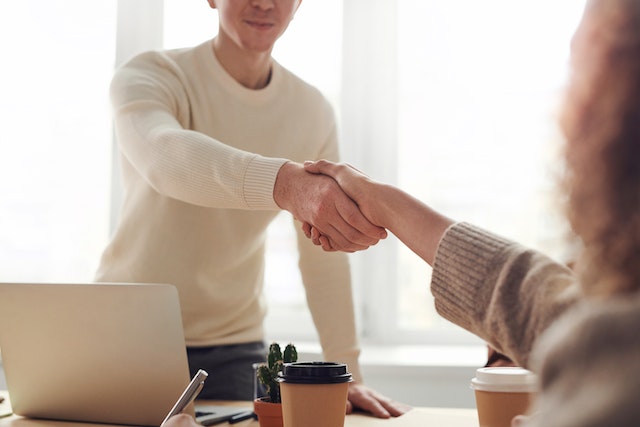 Be flexible and open to opportunities.
Finding a job can be a lengthy process, and it's important to be flexible and open to opportunities that may not be your first choice. Consider temporary or part-time work while you continue your job search. Keep an open mind about industries and job titles that may not have been on your radar before. Be willing to take on new challenges and learn new skills.
​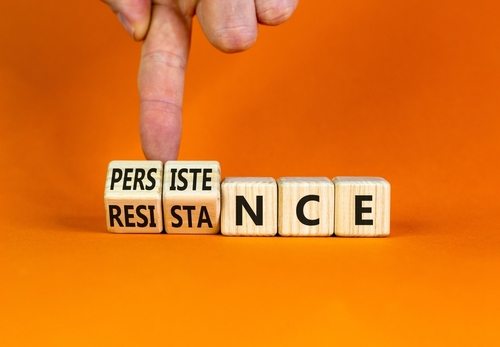 Be persistent.
The job search process can be frustrating and disheartening, but it's important to remain persistent. Keep applying to jobs, follow up with employers, and continue to network. Don't give up if you don't hear back from an employer or if you don't get the job you wanted. Keep looking for new opportunities and stay positive. We have more information on how to use job rejection to improve your job search in another post.
In conclusion, preparing to look for a job after finishing your apprenticeship, college or university can be a daunting process, but by following these tips, you can make it less overwhelming. Reflect on your skills and experiences, update your CV, research potential employers, network, practice interviewing, be flexible and open to opportunities, and be persistent. With hard work and determination, you'll be able to find a job that's right for you.